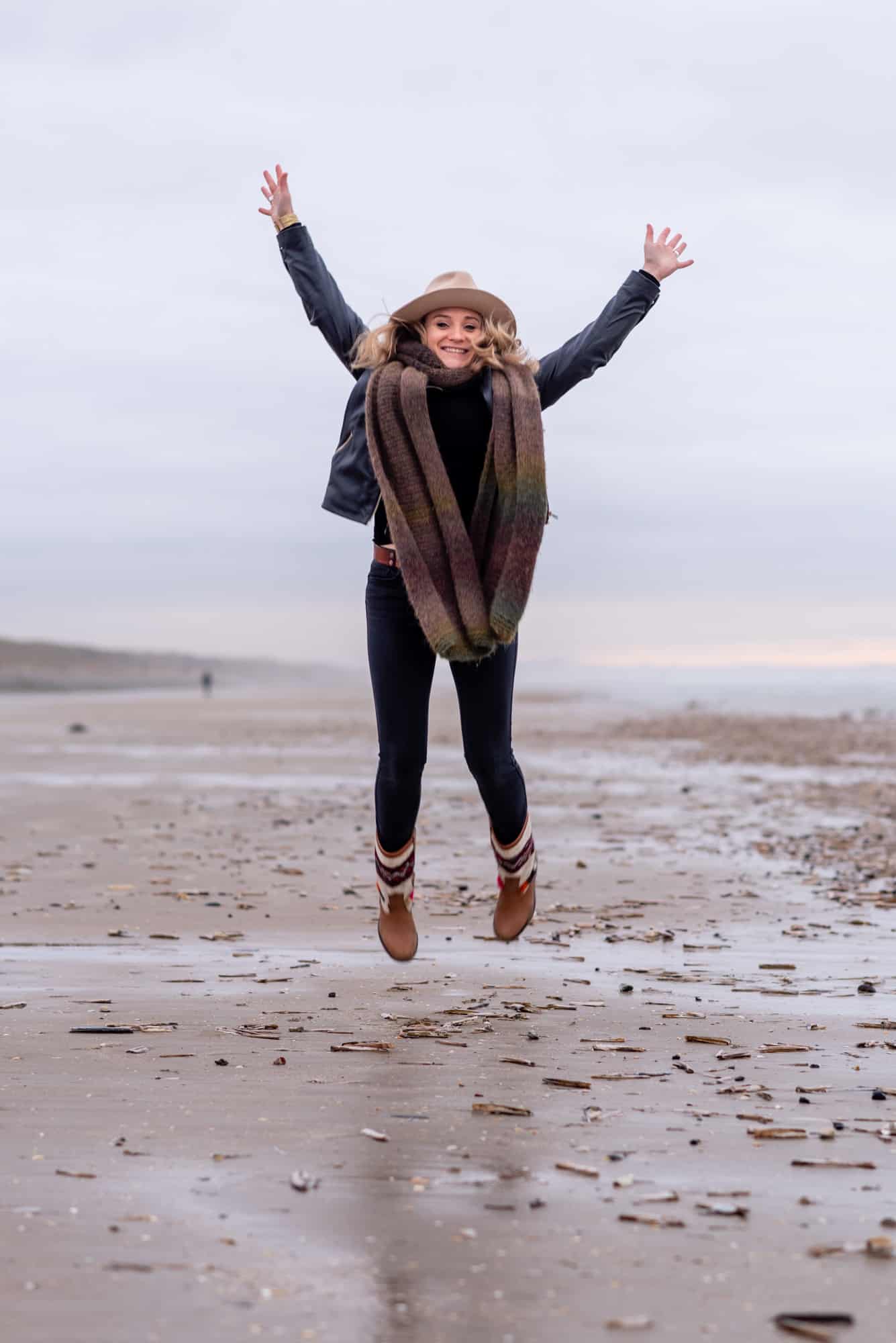 Let's help each other!
Promote our products and receive 20% of the purchase price on digital products and training and 10% on physical products when ordering with your affiliate link.
I'd like to become an affiliate!
How does it work?
After registering on the affiliate platform, you will arrive at your dashboard.
There you will find your personal affiliate link.
You can share this link in, for example, a blog, social media post, in a message to friends, ...
When someone then makes a purchase on our website, via your link, you will receive a commission on that purchase.
How many?
You get 20% commission on digital products and training.
10% commission on physical products.
For example :
- A customer buys the 'yoga in the classroom' training via your link. This costs €134.90. You will then receive a €26.98 commission.
- A customer buys the digital 'breath along' package via your link. The customer pays €27.90, you receive €5.58.
The received commission is paid monthly.